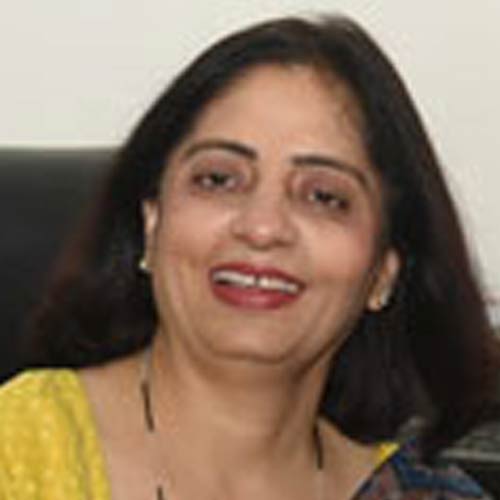 Ms. Guneet Ohri
Suncity School aims at ensuring that every child's experience of school life is secure, fulfilling, and joyful. This school truly believes in nurturing unique skills in every child, developing a sense of aesthetics, and inculcating values such as courage, compassion, honesty, respect, and tolerance.
A child-centered school, here students take active part in all events organized by the school and special emphasis is put on the credo – each child on stage. We provide space for creativity and expression because we are strong believers of the quote: "Creativity is intelligence having fun". Here at Suncity we encourage Curiosity and a Spirit of Inquiry among students and a flipped classroom provides just the right environment that allows them to explore and actualize their potential.
Pastoral Care is an integral part of the holistic development of our students. Developing happy, inspired, confident children is of prime importance. We place strong emphasis on the creation of a supportive atmosphere and we encourage children to strive to achieve their personal, social and academic goals. The school, to further ensure the effectiveness of the pastoral care programme, has an in-house counsellor, who advises and mediates amongst stakeholders.
Thus, at Suncity School, learning is a creative spiral with both depth and breadth as goals. We prepare our students to be learners for life, while the stakeholders (parents and teachers) are collaborators in all planning and implementation. Here Scholastics and Co-scholastics go hand in hand.